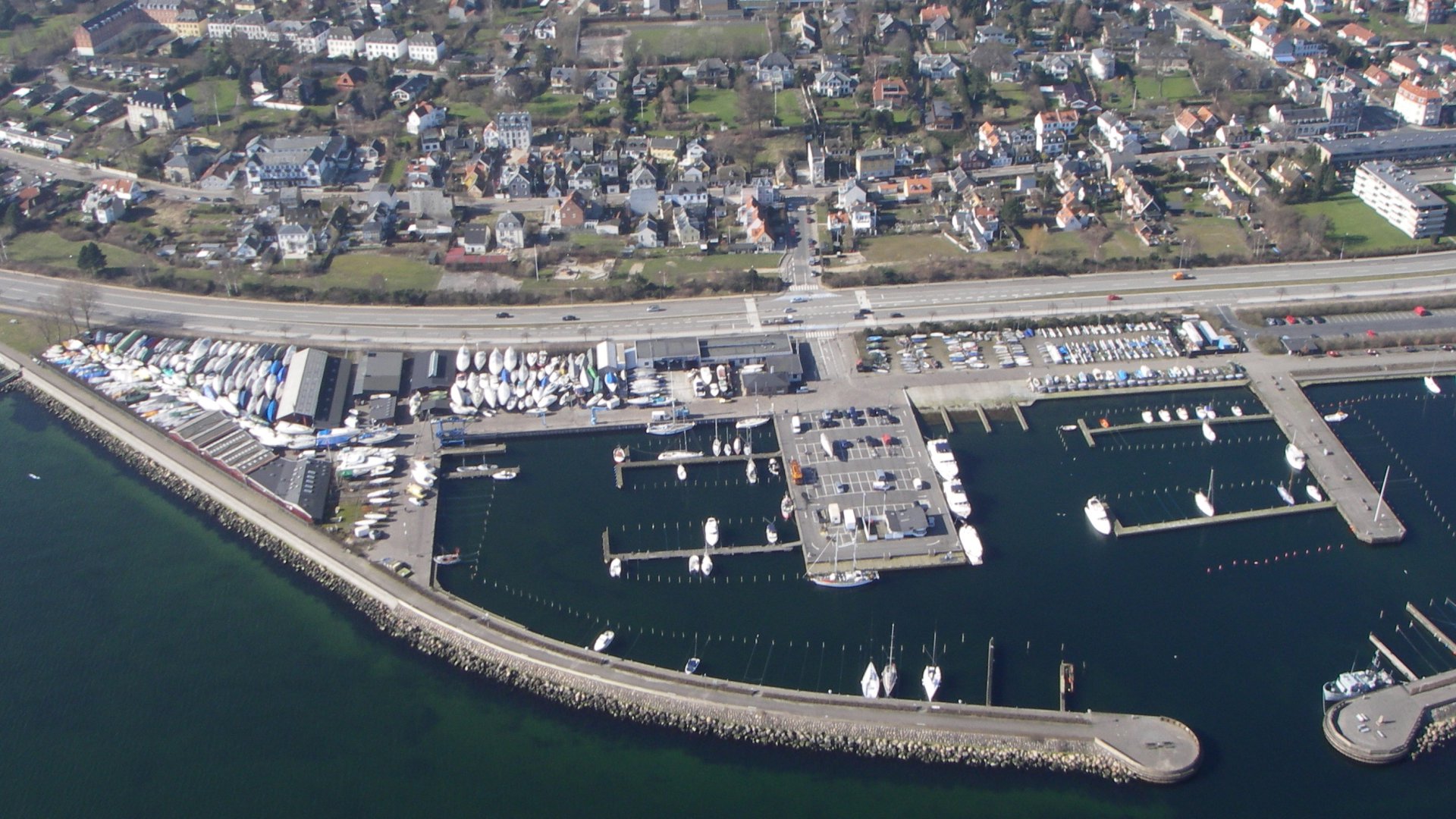 1
2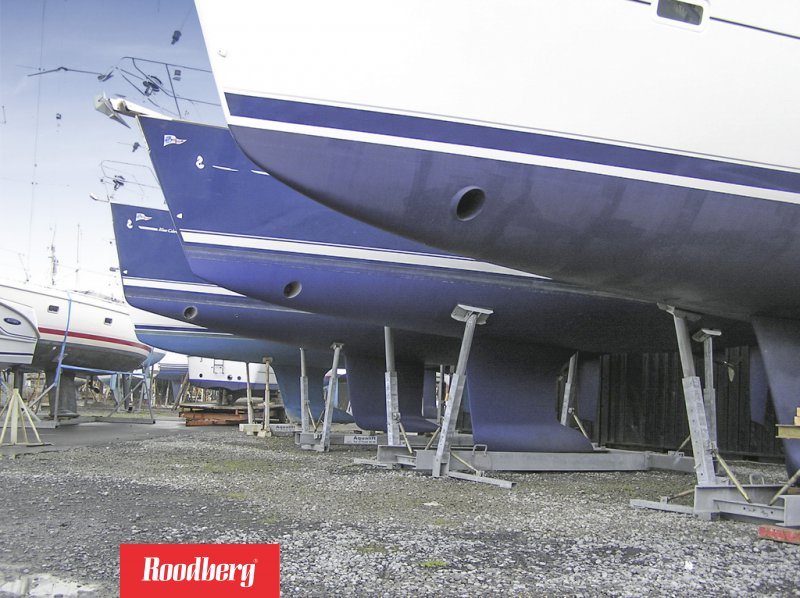 Cradles especially for sailboats. Roodberg has a diverse range of STORAGE MATERIALS.
3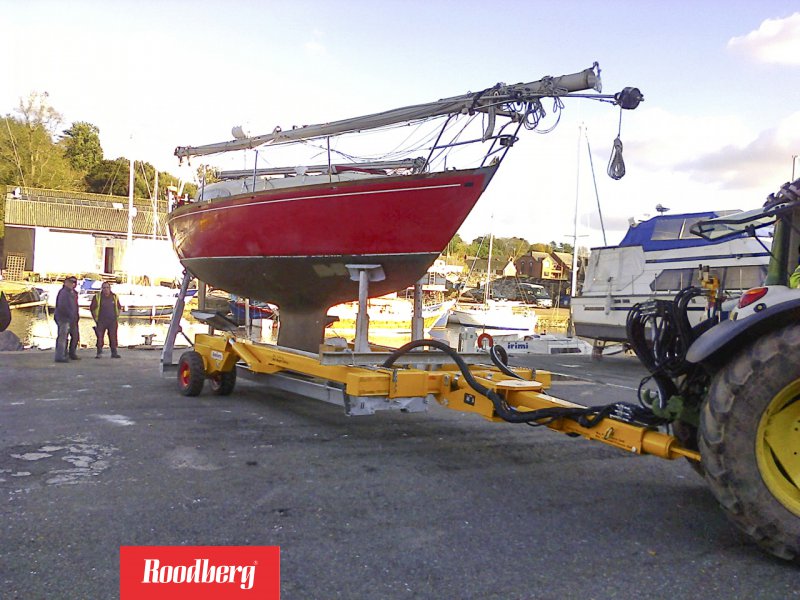 The SLIPWAY TRAILER HBC20 allows you to position boats very precisely, allowing you to store more boats on your property.
4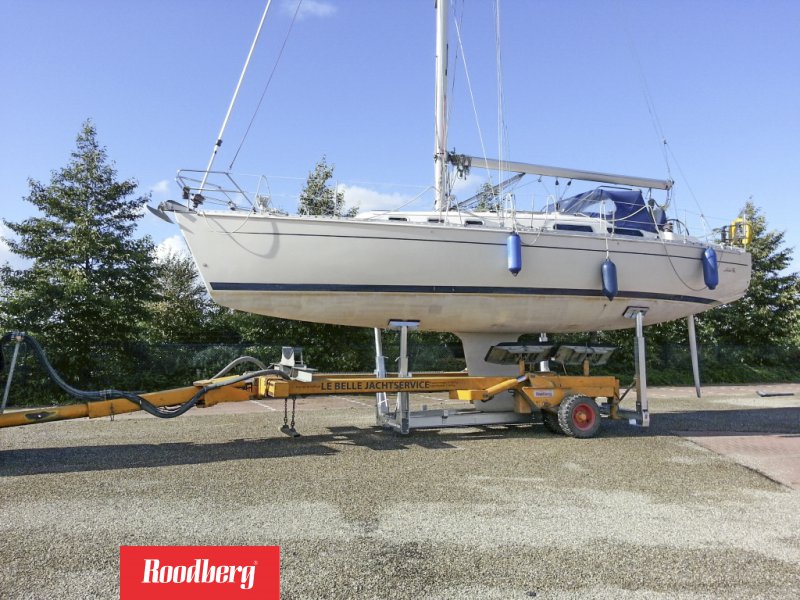 A TRANSPORTER with matching cradles to transport the boats.
5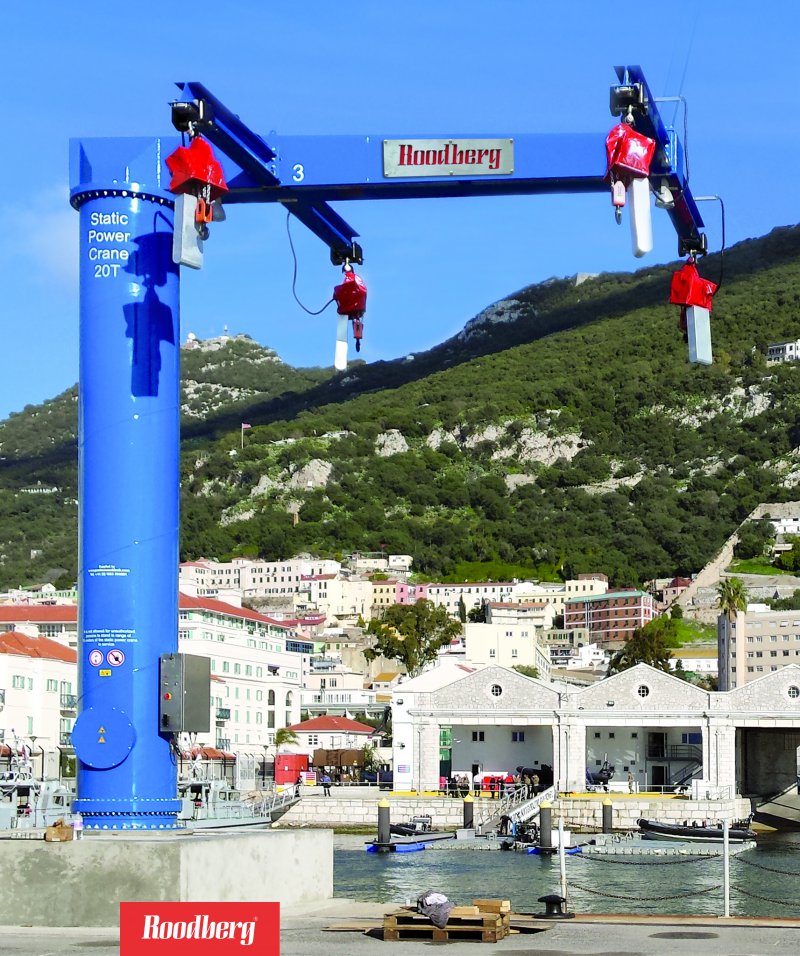 SLEW CRANE SPC20 has 4 adjustable lifting points.
6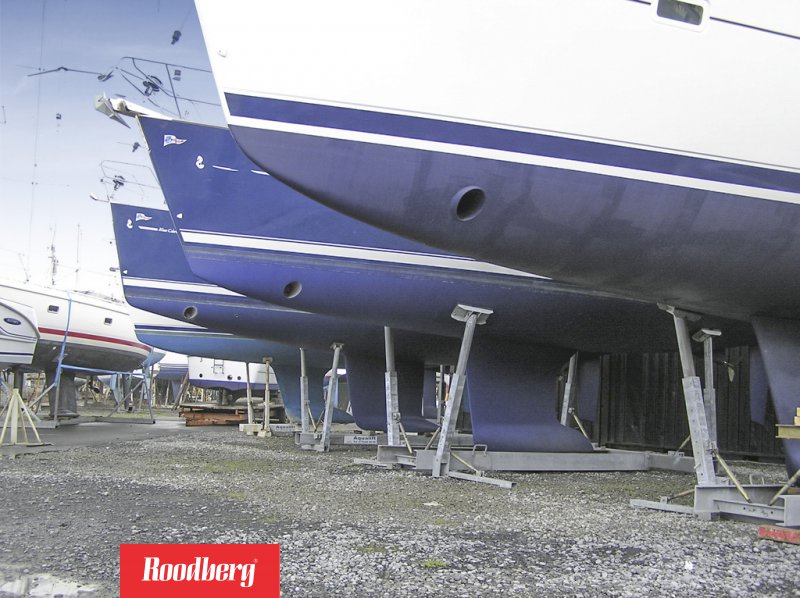 CRADLES especially for storing sailboats.