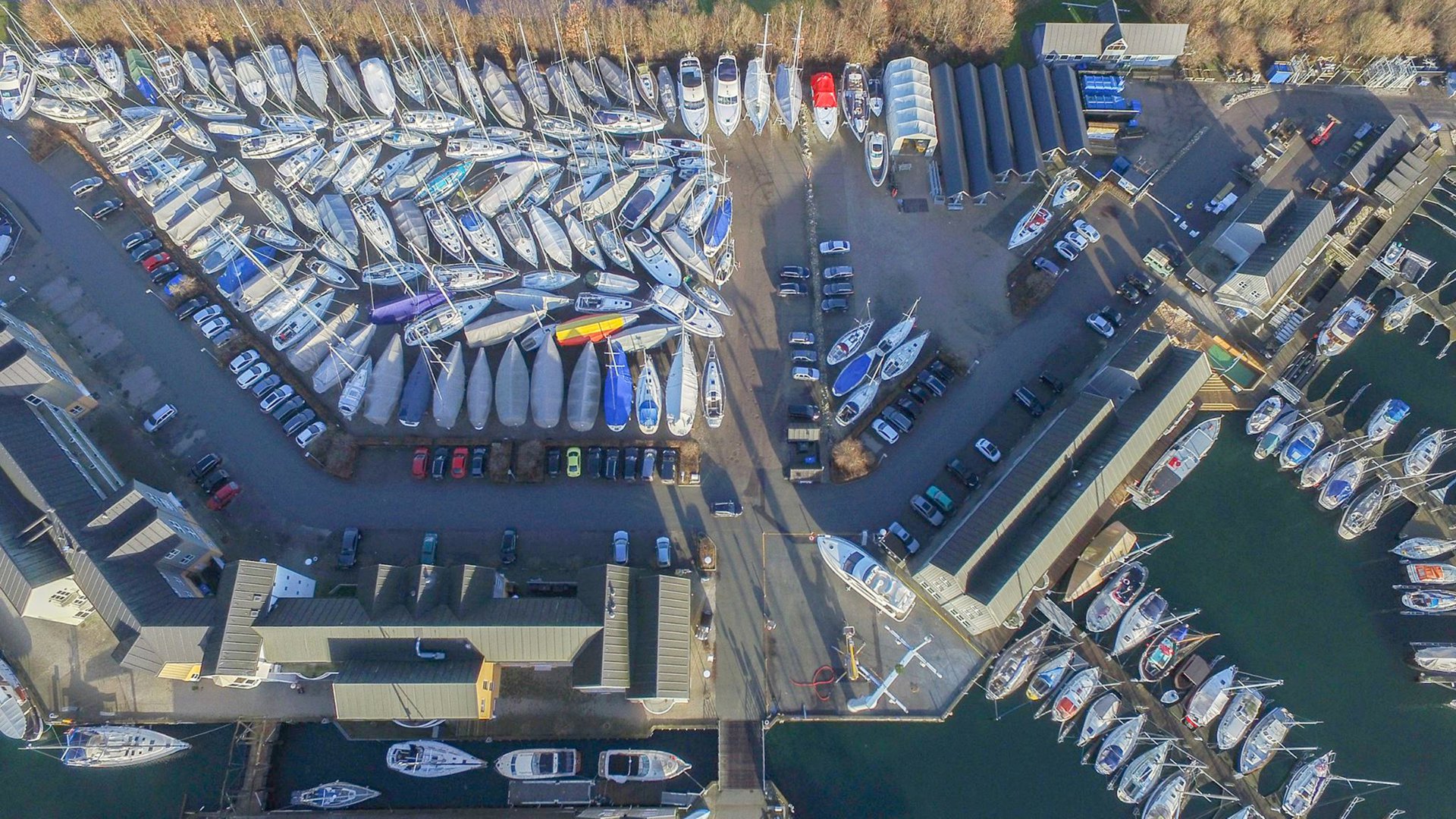 1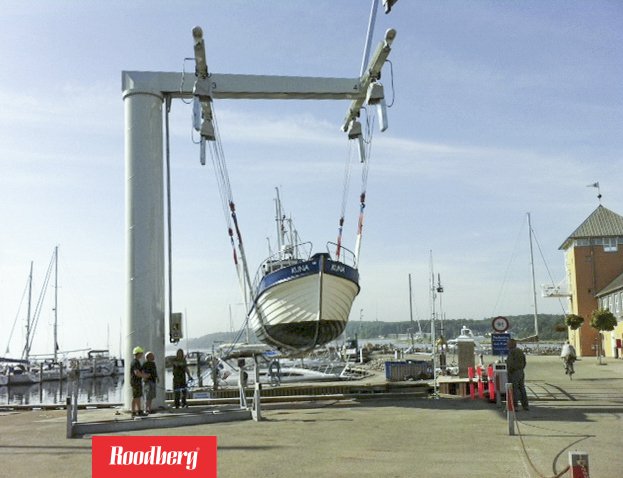 The SLEW CRANE is the space-saving, cost-efficient method of hoisting boats out of the water.
2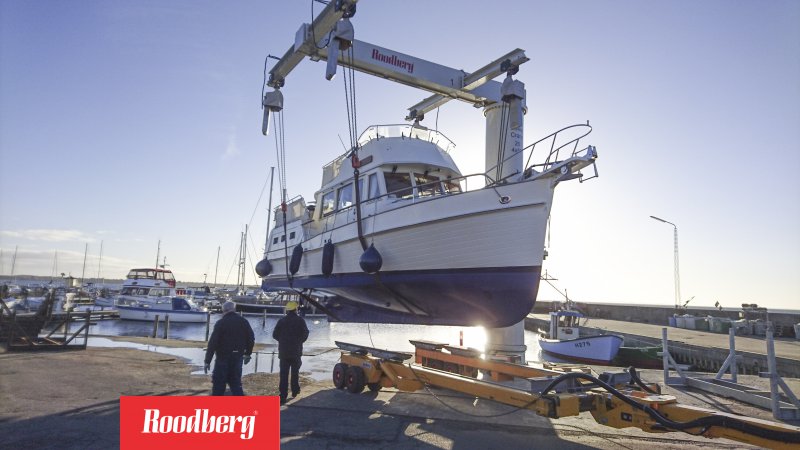 SLEW CRANE SPC20 with 4 independently operated and movable lifting points.
3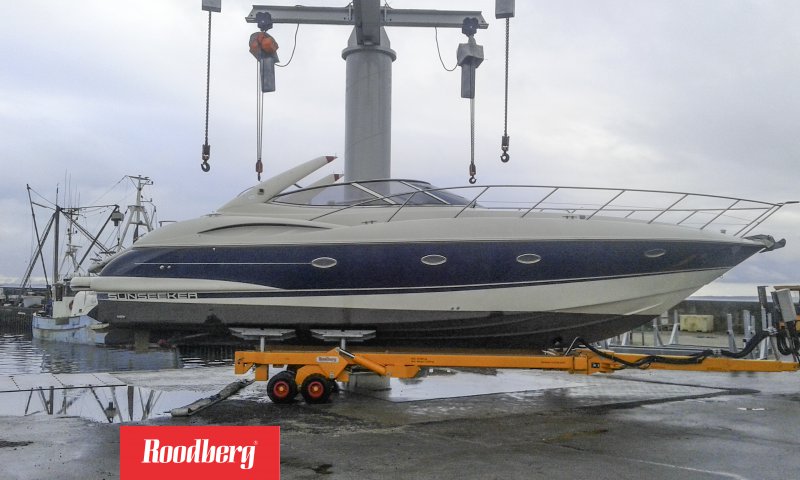 Boats can be transported with the SLIPWAY TRAILER HBC20 in two ways, on the boat pads of the trailer or the boat in a cradle on the trailer.
4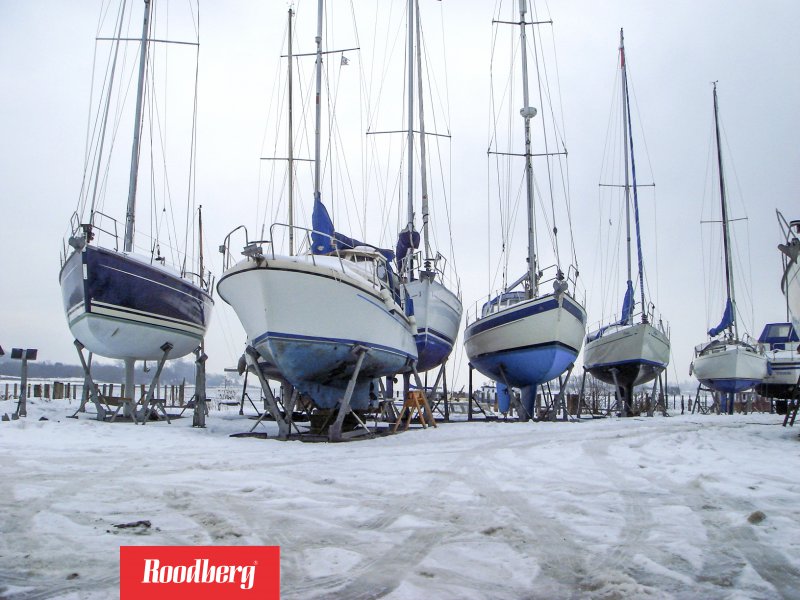 For every type of vessel, we have safe, flexible, efficient and durable STORAGE MATERIAL to accommodate it.